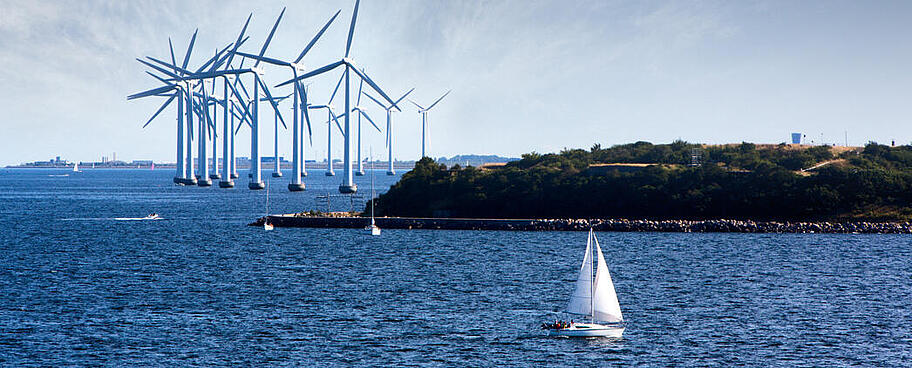 Research Center
Global Commons and Climate Policy
Natural resources and environmental services are essential for wealth and development. Despite that, they have remained poorly acknowledged in national and international policy designs. A turning point toward the design of sustainable national and international policies could be the United Nations 2030 Agenda for Sustainable Development and the UNFCCC Paris Agreement, which call for ambitious efforts to achieve sustainable development and strong climate change mitigation, respectively.
The research carried out by the Global Commons and Climate Policy Research Center focuses on three topics: climate, land, and ocean.
It analyzes in particular the effectiveness, efficiency, and distributional implications of national and international climate policies (applying in particular the DART computable general equilibrium model), the suitability of land and agricultural policy measures for shaping the transformation process toward sustainable development, taking international repercussions on global markets into account, and the contribution of natural ocean-based resources and services to inclusive wealth.
The Research Center applies and develops models and practical tools to assess trade-offs between policy objectives, identify priorities for decision makers, and derive synergies and multi-purpose solutions. In doing so, it contributes to the Kiel Institute´s mission of developing solutions for sustainable and inclusive prosperity in a globalized world. The research output is leveraged for consulting, which is part of a large number of third-party funded projects (constituting on average 70 percent of the Research Center's activities).