News
Rickels takes on new professorship on Economics of Negative CO2 Emissions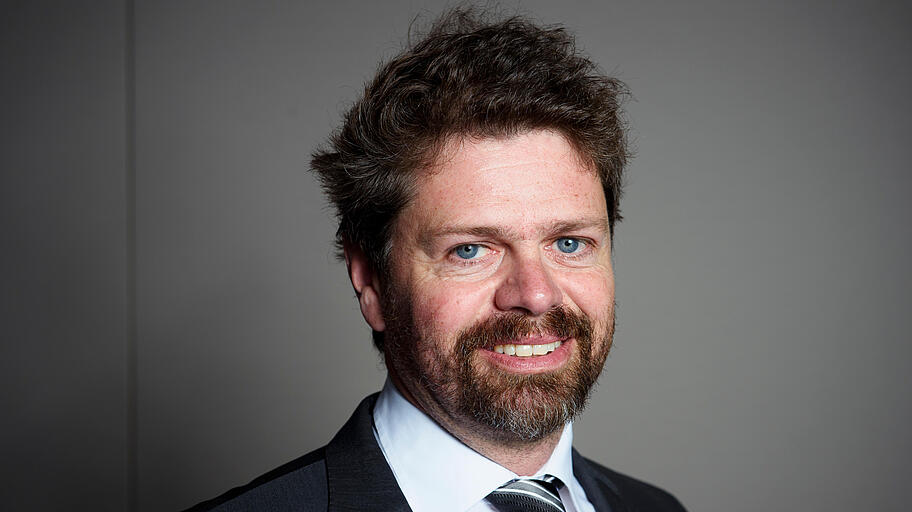 The removal of CO2 from the atmosphere and its storage are an essential component of international climate policy as negative emission contributions. Wilfried Rickels and his team are researching the economic aspects of these options, but are also looking at interventions such as solar geoengineering, i.e. direct technical interventions in the Earth's radiation balance. The professorship will strengthen the existing research on these topics at the Kiel Institute and broaden the basis for advising policymakers and industry.
"There is still plenty of research to be done on the role of negative emissions in climate policy, and they are still surprisingly underexposed in the public debate," Rickels says. "In terms of research, we still need to better understand the economic mechanisms of these technologies and how they can be integrated into climate policy as efficiently as possible without crowding out emissions abatement. But this also opens up new options for international climate policy, particularly for countries with large amounts of historical emissions. This also applies to the very risky and controversial interventions of solar geoengineering - which will increasingly be an option as climate change progresses, especially for regions exposed to extreme heat in the future."
The professorship is intended to deepen the environmental economics expertise already available at CAU and the Kiel Institute in the aforementioned field. An interdisciplinary cooperation with other research areas of CAU, especially Kiel Marine Science (KMS), as well as with GEOMAR Helmholtz Centre for Ocean Research Kiel and with other research fields of the Kiel Institute is planned. Rickels will head the research center Global Commons and Climate Policy within the Kiel Institute in addition to the professorship at CAU.
This is an endowed professorship funded by Volkswagen AG through the Stifterverband. It is initially set up for five years and has an option for extension.