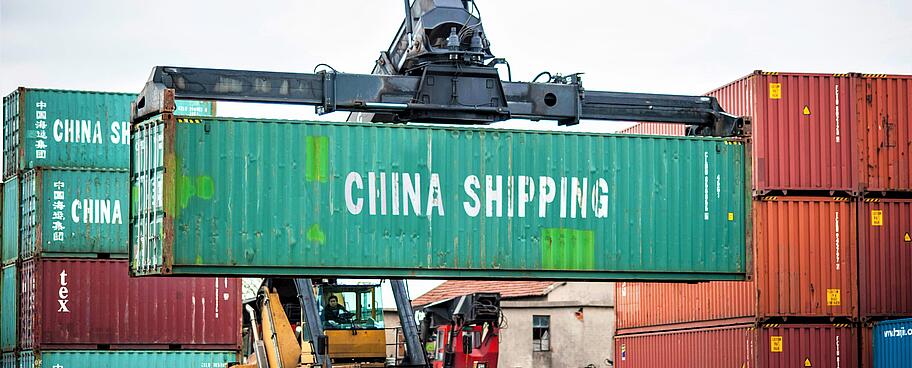 Kiel Institute China Initiative

The Kiel Institute China Initiative aims at closing the gap in economic research on China in Germany. We are building a network of experts working on China's economy in academia and policy advice both within and outside Europe. Our aim is to exchange research results, build research initiatives and develop joint projects to intensify academic and policy debates. The Kiel Institute China Initiative aims to connect scholars working on China in the global economy and supports them with the know-how of the IfW Kiel Centres Communication, Event and Grant. Cooperation partners are the Centre for Modern East Asian Studies at Göttingen University and the China Centre at the University of Kiel.
In cooperation with the Centre for Modern East Asian Studies at the University of Göttingen, KOF Swiss Economic Institute at ETH Zurich and TH Wildau, the China Initiative organises the monthly "Global China Conversations". Read more:
The initiative reacts to China's prominent role in the global economy. For the last decade, the country has been the world's largest exporter. It is Europe's second most important export destination after the United States. This deserves special attention because the Chinese state plays a much larger role in economic activities, development planning and economic diplomacy than is the case in Europe. On the one hand, China and Europe have a common interest in defending the multilateral, rules-based global economic order; on the other hand, European companies complain of unfair competition and lack of access to the Chinese market. We pay particular attention to China's global development strategy, Belt and Road Initiative, which links China to more than 150 countries through a "belt" of infrastructure development and investment projects. This challenges the long-standing dominance of Western financiers in international development cooperation. The increase in direct investment from China and its often controversial side effects are the subject of intense public debate. The intensity of research on China in the global economy lags behind China's increasing economic importance. Despite the emerging economic power being a major player in international economic relations as a whole and in Germany and Europe in particular.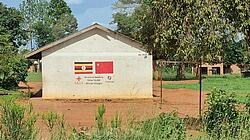 Chinese Aid Exports Database
This database provides data on China's (medical and non-medical) aid exports as reported by China's General Administration of Customs.