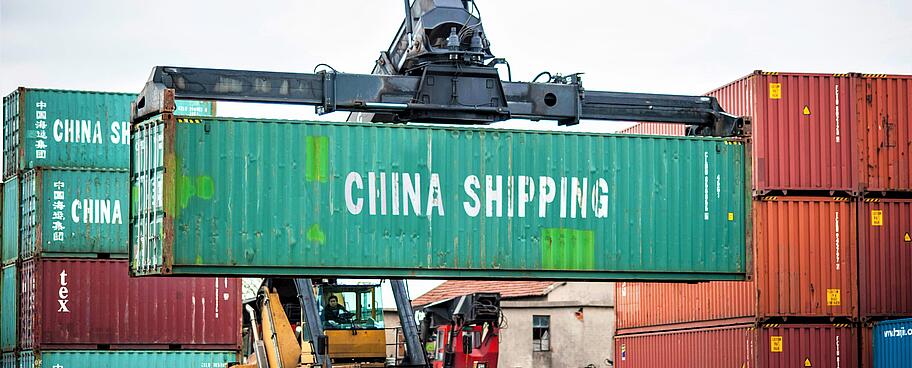 Kiel Institute China Initiative

For a decade China has been the world's largest exporter and the emerging power is Europe's second most important export destination behind the United States. This deserves special attention because of the —compared to Europe—much larger role of the Chinese state in business activities, development planning, and economic diplomacy. On the one hand, China and Europe share their interest in the defense of the multilateral rules-based world economy, but, on the other hand, European businesses complain about unfair competition and their lack of access to the Chinese market. We devote particular attention to China's global development strategy, the Belt and Road Initiative, which intends to connect China with more than 150 countries through a "belt" of infrastructure development and investment projects. This questions the long-standing dominance of Western providers of grants and loans in the international aid architecture. Moreover, the increase of outward direct investments from China, and their often highlighted adverse effects, are the subject of intense public debates. Despite these rapid developments, a lag persists between research intensity and China's increasing economic relevance on the world stage. In Europe, there is a scarcity of economic research on China in the global economy despite the increasing role that this emerging power plays in international economic relations on the whole and specifically within Germany and Europe.
The Kiel Institute China Initiative envisions to close this gap. We build a network that connects academic and policy experts on the Chinese economy inside and outside Europe. The goal is to exchange research findings and knowledge in a broader sense, intensify research initiatives, and develop joint projects to inform academic and policy debates. The Kiel Institute China Initiative connects researchers on China in the world economy and supports them with the knowhow of the Kiel Institute Communication, Event and Grant Centers. Cooperation partner is the Centre for Chinese Studies at the Christian-Albrechts-University.
Online Discussion Series "China in the World Economy"