Prof. Holger Görg, Ph.D.
Director
International Trade and Investment
Topics: Foreign Direct Investments, Globalization, International Trade, Companies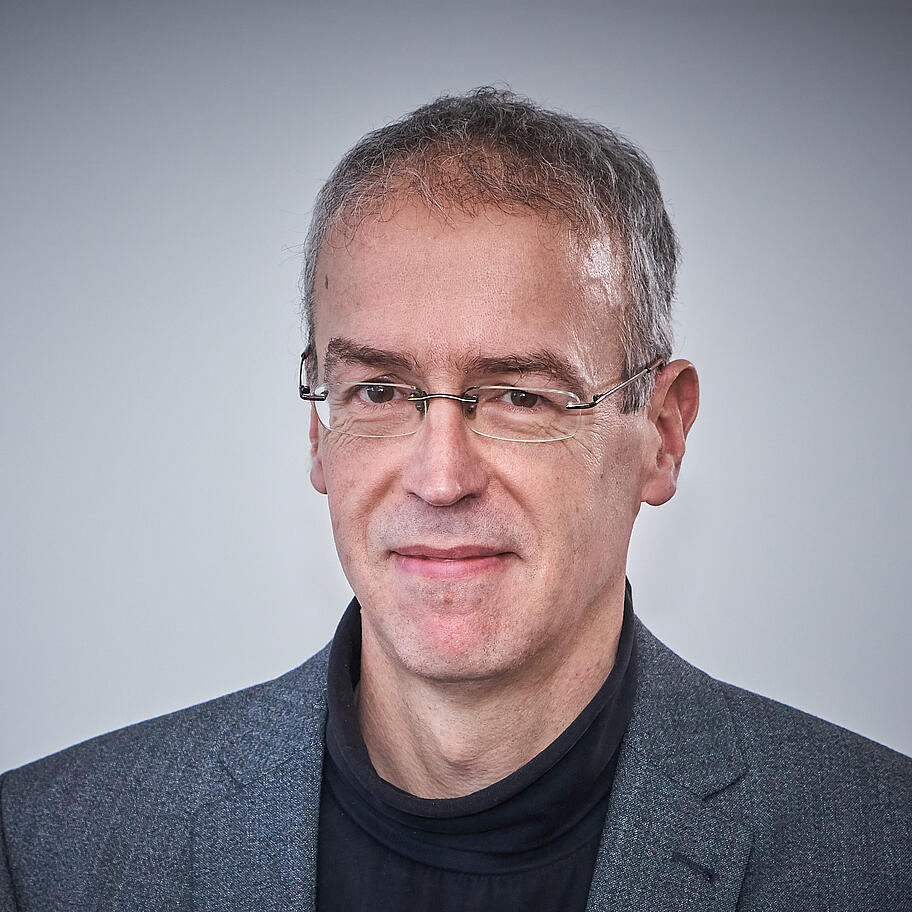 Information
Main research interests
International outsourcing
Exporting
Effects of globalisation
Micro level panel data econometrics
Activities of multinational firms
Holger Görg is Professor of International Economics at the University of Kiel and Director of the Research Centre "International Trade and Investment" at Kiel Institute. He is also Director of the Kiel Centre for Globalization. From 2021 to 2023, he was president (interim) of the institute.
He is also affiliated with the Tuborg Centre for Globalisation and Firms at Aarhus University, GEP at Nottingham University and IZA. Before joining Kiel in 2008 he was on the staff at the University of Nottingham (2000 – 2008), the University of Ulster at Jordanstown and University College Cork. He completed a Ph.D. in Economics in 1999 at Trinity College Dublin.
His research interests are in empirical international trade and industrial organisation focusing in particular on the activities of multinational companies, foreign direct investment, and international outsourcing. He has published widely in international journals. Prof. Görg has also worked as Consultant for, among others, The World Bank, European Commission, UNIDO, UN Economic Commissions for Europe and Africa, and various governments.