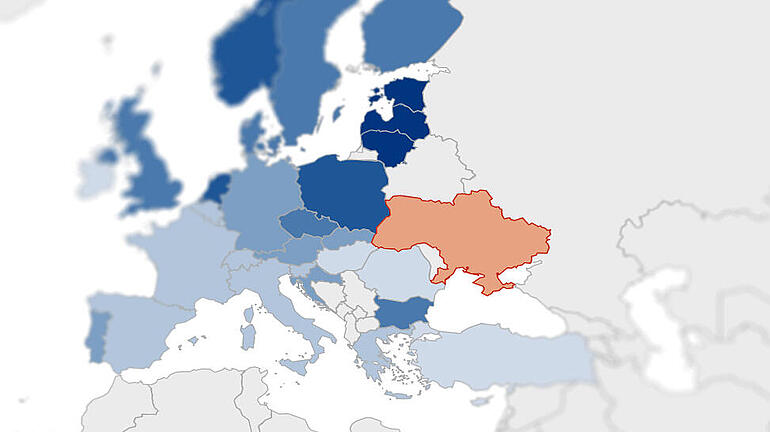 Ukraine Support Tracker
The commitments of other countries to support Ukraine. A database of military, financial and humanitarian Aid.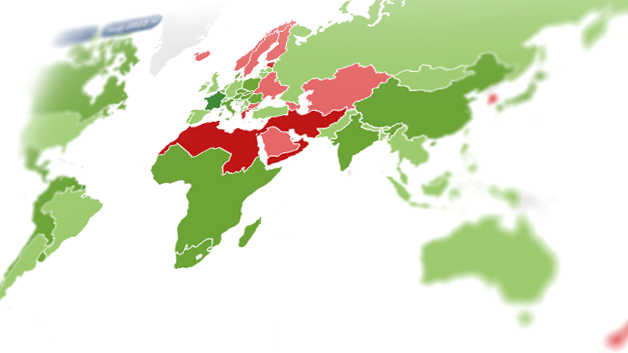 Kiel Trade Indicator
Our indicator estimates the trade flows of 75 countries and regions worldwide, as well as world trade as a whole.
Africa Monitor
The Africa Monitor is an interactive platform that tracks leading economic indicators for 55 African economies.
Research Centers at a Glance
In eight research centers and other cross-cutting initiatives, our scientists investigate the drivers and effects of international economic activity.
Selected Publication Series