News
Emerging economies under increasing pressure - economic slump in free zones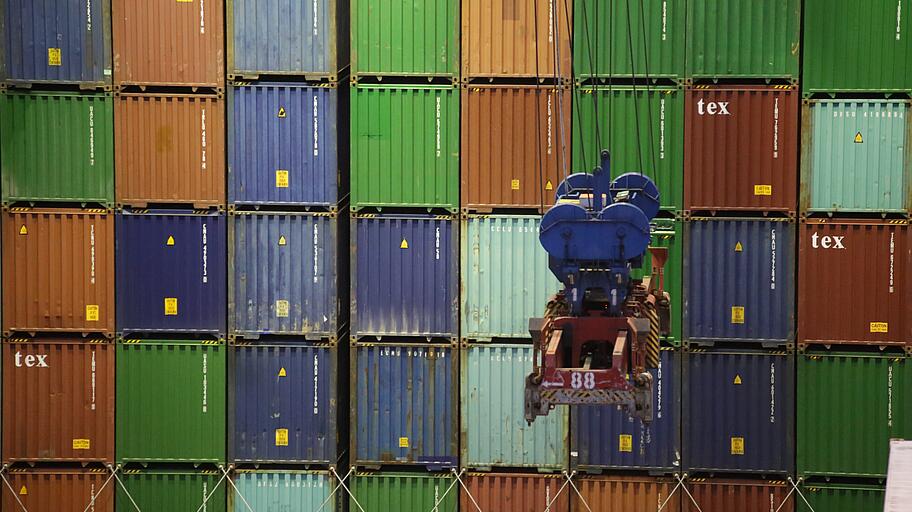 The survey conducted at the end of March and in the beginning of April by the Kiel Institute in cooperation with the World Free Zones Organization shows that more than 90 percent of the special economic zones worldwide are already significantly affected by the effects of the corona pandemic on economic activity and that the negative consequences are expected to get worse in the coming months. The outlook is especially poor for special economic zones in Asia and Latin America.
"A particularly worrying aspect is that the financial conditions for the special economic zones have also deteriorated, which is cited as an obstacle to production especially in Latin America," said Klaus-Jürgen Gern, Head of Global Economy and Commodity Markets at the Kiel Institute. "The risk of financial crises has increased sharply in the emerging economies after large-scale withdrawal of capital by international investors in recent weeks. Foreign direct investment could decline in 2020 by as much as 30 to 40 percent."
COVID-19 affects special economic zones through various channels. In addition to the negative impact on production of domestic measures to contain the epidemic, the global drop in demand is important. Supply chain disruptions are also a significant impediment to production, especially in Asia, sub-SaharanAfrica and the Middle East.
There are about 5,000 so-called special economic zones worldwide; together they export goods worth around 3.5 trillion euros and account for around 20 percent of global trade. Only a small share of around 250 of these are in industrialised countries such as the USA or EU member states. "A slump in world trade will have a strong negative impact not least in countries with a high share of foreign trade in GDP such as Germany," Gern said.