Global China Conversations #10
The Race for Technology Sovereignty: The Case of Government Support in the Semiconductor Industry
Topic
Global semiconductor shortages that turned particularly critical amid the COVID-19 pandemic, have affected a wide range of industries worldwide with the suffering of the automobile industry being the most prominent example. The lack of chips has thus forced carmakers, amongst others, to temporarily downscale their production. Customers and consumers need to wait for a much longer time for their desired products in which chips are nowadays used as key components. The shortages of semiconductors have raised, however, not only economic but also national security concerns for the reason that chips are becoming indispensable for many devices and tools used in cloud, space, and for defense and connectivity purposes. Chips are thus considered by many policymakers as strategic assets where their countries need to strive for technology sovereignty. While the Chinese government has provided substantial support for years to help develop an indigenous and vertically integrated semiconductor industry, the EU Commission launched the Industrial Alliance on Processors and Semiconductors in 2021 and proposed in February 2022 its European Chips Act to strengthen Europe's technological leadership in the semiconductor industry.
How has the Chinese government supported the development of the semiconductor industry in China? How different was/is China's government semiconductor support from other countries? Can policy implications and lessons be derived from their experiences? What would be the challenges for the EU Commission's proposals to ensure the supply, resilience and technological sovereignty in semiconductor technologies and applications in the EU?
Program
The event consists of different impulse lectures followed by a discussion.
The Global China Conversation #10 will be held in English.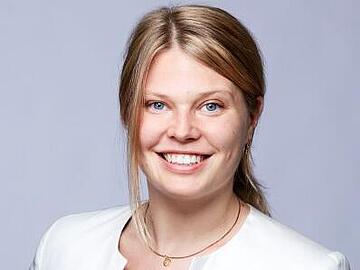 Dr. Sophia Helmrich
Sophia Helmrich (PhD) is responsible for the topics of semiconductors, quantum technologies and research data in the area of digitization and innovation at the Federation of German Industries (BDI). In addition, she is responsible for the BDI/BDA committee for research, innovation and technology policy and oversees the key technologies in particular. Previously, she worked on the President's staff at the headquarters of the Fraunhofer-Gesellschaft for strategic science and innovation issues. Miss Dr. Helmrich has a doctorate in physics in the field of nonlinear optics and semiconductor systems.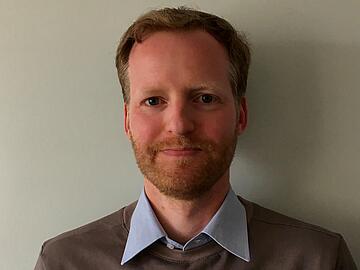 Jehan Sauvage
Jehan Sauvage currently serves as a Policy Analyst in the Trade and Agriculture Directorate of the OECD, where he specialises in questions related to market distortions and government subsidies in industrial sectors. Prior to holding that position, he also served as Counsellor in the office of the OECD's Director for Trade and Agriculture and as Policy Analyst in the OECD's trade and environment team. In this latter capacity, he has conducted several studies on topics such as cross-border electricity markets and trade in environmental goods and services. He was also a lead author of the OECD's Inventory of Support Measures for Fossil Fuels, spearheading early OECD efforts to identify and quantify government support for energy products.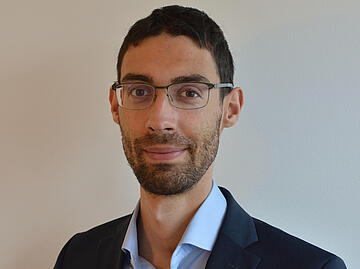 Christian Steidl
Christian Steidl is a Policy Analyst at the OECD, working on the analysis of various forms of government support for industrial companies. His research covers support from both a sectoral as well as a transfer mechanism perspective and outlines trade policy implications. Before his current position, he has worked for the Committees for shipbuilding and steel at the OECD, similarly with a focus on government support policies as well as market analysis. Christian holds a BSc in International Economics with a focus on China and a Master's degree in both International Economic Policy from SciencesPo Paris and in International Relations from Peking University. He also gained experience at research institutes and has previously worked, for instance, at the Centre for European Economic Research in Mannheim.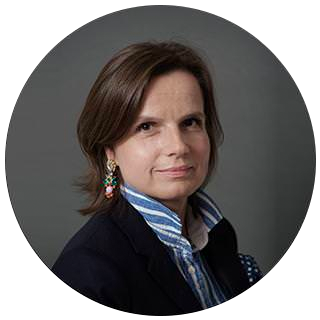 Dr. Hanna Henkel
Dr. Hanna Henkel heads the science & technology desk at Neue Zürcher Zeitung (NZZ). A journalist by training (Georg von Holtzbrinck-Schule für Wirtschaftsjournalisten), she holds an M.A. in business administration from HEC Lausanne and a Ph.D. form University of St. Gallen. Prior to becoming an editor, she worked as a foreign correspondent for NZZ in South Amerika and the US. NZZ is a Switzerland-based daily founded in 1780 and Europe's oldest quality newspaper. It has a clear positioning of high-quality journalism.