Global China Conversations #26
The Chinese Anti-espionage Law: What Risks for Companies and the Scientific Community?
Topic
Security concerns have become a priority issue for many countries around the world. In China, this has manifested itself in a "holistic view of national security"—a phrase now directly invoked in the new Anti-Espionage Law that encompasses a broad understanding of national security and emphasizes vigilance against security risks in all areas. The Anti-Espionage Law was recently enacted in the wake of several high-profile cases, including a dawn raid at the Shanghai office of a renowned US management consulting firm. To what extent does this affect economic cooperation with China? Does the Law's expanded scope of "espionage activities" jeopardize the normal operation of foreign companies and scientific exchanges? And how is academic research affected? Is it still possible to share data in cooperation projects and collect business information in China? At GCC #26, we will discuss these and other questions with our distinguished experts.
Program
The event consists of different impulse lectures followed by a discussion.
The Global China Conversation #26 will be held in English.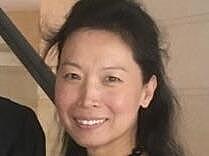 Isabelle Feng
Isabelle Feng, a scientific associate at the Perelman Centre for the Philosophy of Law at the Université Libre de Bruxelles, is also a collaborator with the Paris-based thinktank Asia Centre and a member of the expert team of the China Horizons project funded by the European Research Executive Agency. Holding master's degrees in Economy and French from Wuhan University, along with a master's degree in French Literature from the University of Paris 8 Saint-Denis, Isabelle has law degrees from Paris 1 Panthéon Sorbonne and Paris Dauphine. Her research primarily focuses on Chinese listed companies' governance, China's economy, EU-China relations, and US-China issues. Isabelle is a regular contributor to French publications such as Le Monde and Politique Internationale and is actively involved in cross-border M&A consulting activities related to Asia.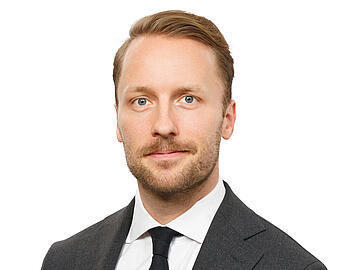 Kai Kim
Kai Kim (né Schlender) is a highly experienced Salary Partner at Taylor Wessing, Shanghai, specialising in Chinese business law. With a focus on commercial and corporate law, he advises international clients on matters ranging from company establishment to cross-border M&A transactions. Fluent in German, English, and Chinese, he previously worked at Baker McKenzie in Frankfurt and Shanghai, handling M&A transactions and investment projects. As an accomplished lecturer in Sinology, he taught Chinese business law at various universities. Kai Kim holds a Second State Exam (Bar Exam) and a Master's in Chinese studies, with numerous publications on Chinese and German business laws. He is a member of the German Chinese Lawyers Association.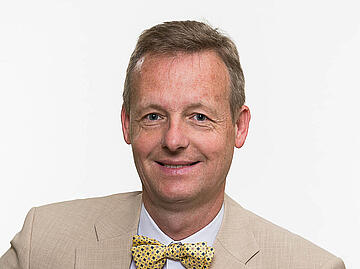 Prof. Dr. Dietmar Baetge
Dr. Dietmar Baetge is Professor of International Commercial Law and Private Business Law at the Technical University of Wildau. He was an expert at the Max Planck Institute for Comparative and International Private Law in Hamburg and a partner in a German-Greek law firm. His main research interests include the interactions between competition and international trade policy.