Global China Conversations #1
China and Europe: Risky economic dependencies?
Topic
The close intertwinement of the Chinese and European economies has been particularly evident during the Covid 19 crisis, when both supply bottlenecks and China's rapid economic recovery made headlines. This close interdependence with China, an economic partner difficult to assess, poses risks. Tensions are rising, as evident by the EU-China investment agreement being put on hold. In the first Global China Conversation, we analyze Sino-European economic relations with a focus on mutual dependencies. We discuss policy proposals and ask what the concepts of 'dual circulation' in China's Five-Year Plan and the European foreign policy of 'strategic independence' mean for the further development of economic relations.
Program
The event consists of impulse lectures followed by a discussion.
The Global China Conversation #1 will be held in German.
Summary GCC #1:
https://table.media/china/analyse/china-usa-eu-ifw-protektionismus/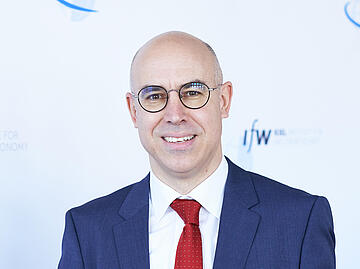 Prof. Gabriel Felbermayr, PhD
Prof. Gabriel Felbermayr, PhD has been President of the Kiel Institute for the World Economy since March 2019. At the same time, he holds the professorship for economics, in particular economic policy, at Kiel University. Gabriel Felbermayr holds various roles and positions. The most important are member of the Scientific Advisory Board of the German Federal Ministry for Economic Affairs and Energy and Associate Editor for the European Economic Review and the Journal of the European Economic Association.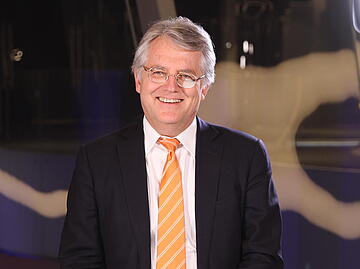 Jörg Wuttke
Jörg Wuttke is the Chief Representative of a major German Dax company in China. He is also President of the EU Chamber of Commerce in China - a post he previously held from 2007 to 2010 and from 2014 to 2017. Wuttke is a member of the advisory board of the Mercator Institute for China Studies (MERICS) in Berlin and has lived in Beijing for more than three decades.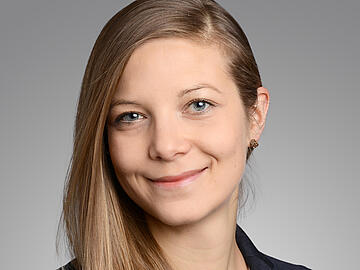 Dr. Vera Eichenauer
Dr. Vera Eichenauer is an economist at the KOF Swiss Economic Institute at the ETH Zurich. She is interested in economic policy and questions of international economic governance. Her current research includes Europe's handling of China's economic presence and influence through economic policy measures. She received her PhD in Economics from the University of Heidelberg in 2016 and her master's degree in International Relations from Sciences Po Paris.