News
Sanctions against Russia: Loss of Wealth Drives People to Putin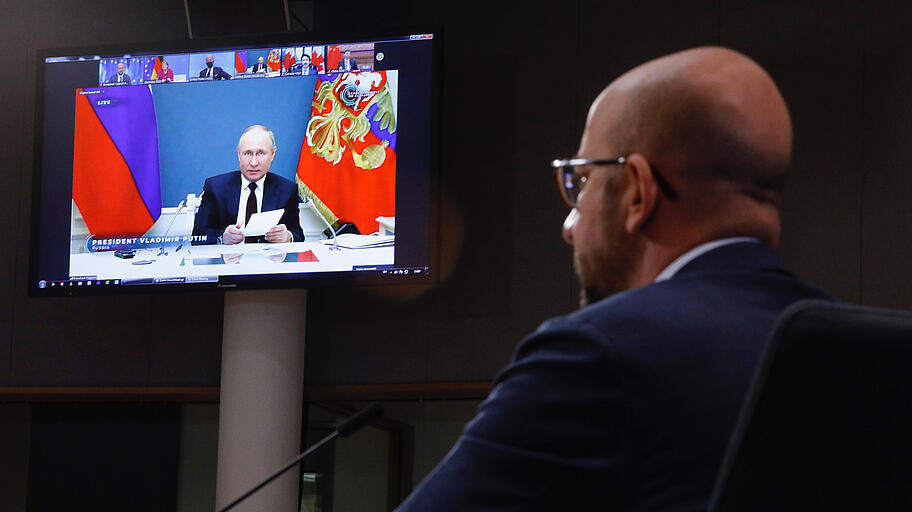 In the research paper "To Russia with Love? The Impact of Sanctions on Regime Support," the Kiel Institute researchers Julian Hinz and Robert Gold, together with Michele Valsecchi of the New Economic School in Moscow, demonstrate that in the 2016 and 2018 parliamentary and presidential elections, the share of the vote for President Putin and his party increased by an average of 13 percent as a result of the sanctions imposed by the West in 2014.
"Western sanctions against Russia as a result of the Crimean annexation led to significant losses in trade and thus prosperity for the population. In response, more people thought the government's course was correct and overtly blamed the West, rather than their own government, for the wealth losses."
In the research paper "Blowback: The Effect of Sanctions on Democratic Elections," Hinz and Matthieu Crozet from the University Paris-Saclay show that sanctions imposed in 2014 also influenced elections in democratic countries outside Russia in favor of Putin. In the 2017 French presidential election, they led to an increase in the share of the vote for pro-Russian and far-right candidates. In municipalities affected by the embargo on Russian food and agricultural goods, a total of more than 16,000 electoral votes for far-right candidate Marine Le Pen can be directly attributed to the impact of sanctions.
"Our research shows that even when sanctions achieve the desired economic effect, they can presumptively run counter to political goals and strengthen a regime rather than weaken it. Moreover, in democracies, pro-Russian positions can be openly advocated and thus gain political traction. Accompanying communication by sanctioning countries on imposed measures thus seems important and possibly still insufficient. How sanctions can be used in a truly targeted and efficient manner is currently still largely unexplored."
In both papers, the researchers use advanced statistical techniques to calculate a counterfactual scenario—what would have happened if the West had not imposed sanctions?