News
New US–China trade agreement to hurt Germany and Brazil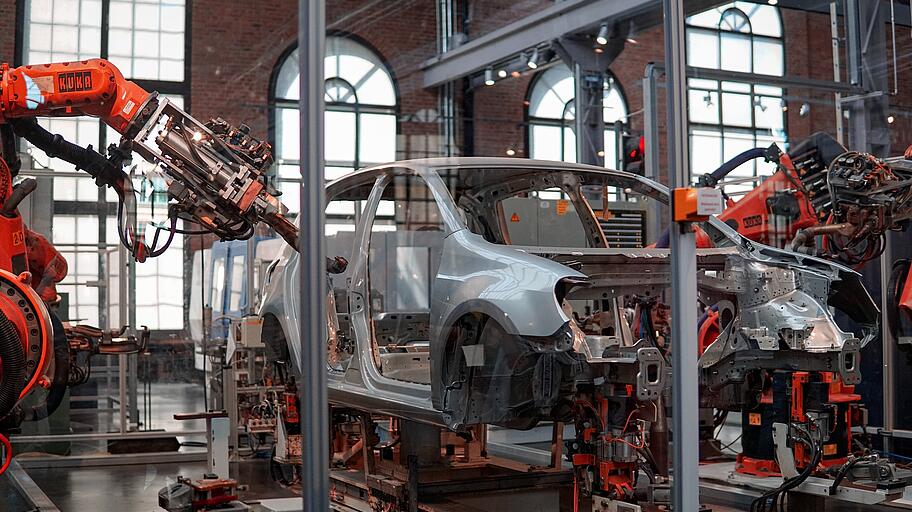 "On the one hand, the trade agreement between the USA and China brings disadvantages for the Chinese, who unilaterally commit themselves to import US goods worth around 200 billion US dollars, and thus renounce products from other countries that they previously preferred. On the other hand, it brings disadvantages for China's other trading partners, whose imports are now being displaced by US products and who are losing market share in China to a considerable extent," said the president of the Kiel Institute for the World Economy, Gabriel Felbermayr.
China is committed to import US products from the agricultural, energy, and manufacturing sectors. Calculations by Felbermayr and Kiel Institute trade expert Sonali Chowdhry show that in manufacturing, Germany is likely to experience the greatest trade diversion effects and probably will export fewer goods worth 4.3 billion US dollars to China next year, compared to a counterfactual scenario without trade war and without the Phase I deal. This reduction is driven largely by three sectors, namely, vehicles (–1.3 bn USD), aircraft (–1.6 bn USD), and industrial machinery (–0.7 bn USD).
Corona-Virus could enhance trade diversion effects
Overall, Brazil's agricultural sector is likely to be the biggest loser from the trade diversion. The country's soybean farmers should prepare for a fall in their exports to China by 5 billion US dollars as a result of the trade deal. In the energy sector, key oil, and coal exporters to China such as Russia (–2.7 bn USD) and Australia (–1.8 bn USD) would be hit hardest. All in all, China would import an additional 62 billion US dollars worth of US goods in 2021, in comparison to the counterfactual.
Should Chinese growth turn out weaker as predicted in the Kiel Institute's simulation, for example because of the Corona-Virus-crisis, trade diversion effects would be even stronger, because the trade deal commits China to fixed purchases, regardless of its domestic demand.
Felbermayr: "The trade agreement between the USA and China is questionable in several respects. The USA benefits unilaterally, while China and third countries are losing. It clearly violates WTO rules and leaves many questions unanswered, such as what happens if China does not fulfill its import obligations. So uncertainty about the future trade relations between the two countries remains very high. This is also because the USA intends to take action in future against countries which it believes are manipulating its currency, of which it has already accused China on several occasions."
In an earlier study, Felbermayr and Chowdhry already quantified the trade diversion effects of the Phase I deal for EU-28 as a whole.