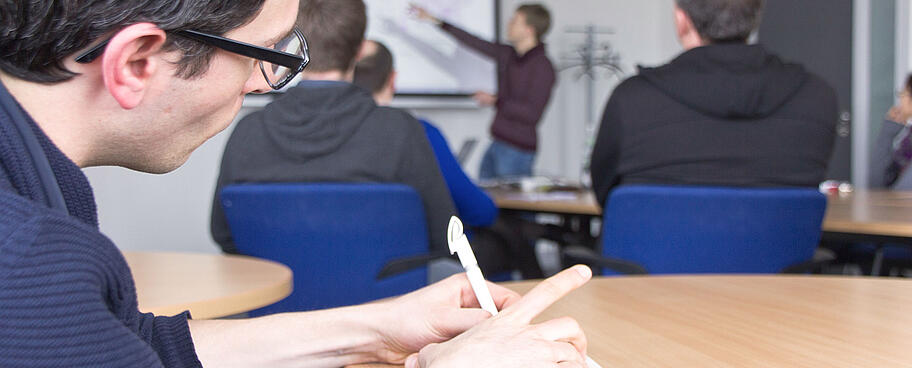 Research Seminar
Participation in the seminar is open to all interested staff and guests.
Time: usually Tuesday, 12.30 p.m. -1.30 p.m.
Location: Kiel Institute,Lecture Hall (RoomA-032)
Please send proposals or comments to Victor Gimenez-Perales or Sebastian Jävervall
If you like to be informed about upcoming seminars, please subscribe to our mailing list here.
If you wish to unsubscribe from our mailing list, please click here.
Available Dates for Speakers