Global China Conversations #21
Geopolitics and Raw Materials: How Can Europe Balance China's Centrality?
Topic
Graphite, nickel, cobalt, lithium, and the 17 rare earth metals - all these raw materials are indispensable for the energy transition, digitalization, and other critical sectors. In addition, there is increasing demand for these mineral raw materials. In Germany, in the EU, and worldwide. Global competition for raw materials is correspondingly dynamic. Mineral raw materials are only mined in a handful of countries, and refining is even more concentrated in fewer countries. Today, Chinese companies dominate global commodity supply chains.
This dependence on China is a challenge for the European Union (EU), which is pursuing a policy of strategic autonomy. With the Critical Raw Materials Act, the EU aims to diversify raw material imports to meet effective sustainability standards.
In view of these challenges, we will discuss the following questions, among others: What are the critical dependencies? How can the EU rapidly diversify its sources of raw materials? What is China's raw materials strategy? What will the European-Chinese raw material supply chains look like in 2030? What role will sustainability standards play in this?
Program
The event consists of different impulse lectures followed by a discussion.
The Global China Conversation #21 will be held in German.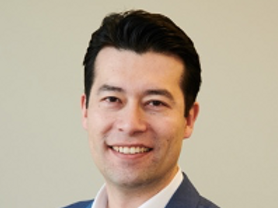 Markus Herrmann Chen
Markus Herrmann Chen is the co-founder and Managing Director of China Macro Group (CMG / www.chinamacro.eu) and an experienced consultant for European companies and public institutions in the Chinese market. He is an expert on China's economic, trade, research, and technology policies as well as political cooperation and government relations. Prior to CMG, Markus was Government Affairs Director at Bayer MaterialScience in China and Management Consultant at Boston Consulting Group in Shanghai, Hong Kong, and Zurich. He is the Strategic Advisor Europe for Caixin Global, a board member of the Swiss Forum for Foreign Policy (Foraus), and a foundation board member of the Stein am Rhein Symposium (stars). Markus holds a B.A. and M.A. in Law from the Universities of Geneva, Bern, and Fribourg, as well as advanced certificates in Chinese from Peking University, Public Policy from ETH Zurich, and Applied Ethics from the University of Zurich.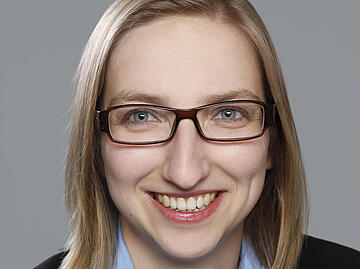 Nadine Godehardt
Nadine Godehardt is a researcher in the Asia Research Group at the German Institute for International and Security Affairs. Since 2015, she has also been co-editor of the book series "Routledge Studies on Challenges, Crises and Dissent in World Politics" and an affiliated researcher at NCB The Aedes Metropolitan Laboratory. In addition to her doctorate in 2012 (Dr. phil.) in political science at the University of Hamburg, she worked as a research associate at the GIGA German Institute of Global and Area Studies in Hamburg. Ms. Godehardt holds a master's degree in political science, Philosophy, and Sinology from the University of Tübingen.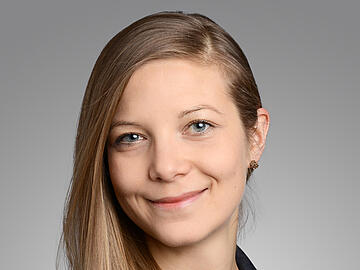 Vera Eichenauer
Vera Eichenauer is an economist at the KOF Swiss Economic Institute at the ETH Zurich and a Kiel Institute Fellow. She is interested in economic policy and questions of international economic governance. Her current research includes Europe's handling of China's economic presence and influence through economic policy measures. She received her PhD in Economics from the University of Heidelberg in 2016 and her master's degree in International Relations from Sciences Po Paris.