Global China Conversations #19
Does Germany Need A China-Strategy?
Topic
China is now the world's second-largest economy and shapes global trade as both a sale and a procurement market. Together with the USA, it is one of the most important players in a world increasingly determined by geopolitical factors and rivalry. Due to the increased economic interdependence in trade and capital flows and the systemic rivalry increasingly emphasized by Western democratic countries, the European Union and many EU member states are for the first time working on a strategy vis-à-vis a single country to better assert their interests vis-à-vis China in the future. The German government is also working on such a strategy. But does Germany really need a "China" strategy? What conditions must be met to develop an effective strategy? What can be expected? How should Germany's China strategy relate to that of the EU? Or is there a strategic alternative to the (planned) China strategy?
Program
The event consists of different impulse lectures followed by a discussion.
The Global China Conversation #19 will be held in German.
Holger Görg
Prof. Holger Görg, Ph.D. is President of the Kiel Institute for the World Economy. He is Professor of Foreign Economics at the Christian Albrecht University of Kiel and Head of the Research Area 'International Trade and Investment' at the Kiel Institute. Since 2016, he has directed the Kiel Centre for Globalization. He is also a Research Fellow at the Tuborg Centre for Globalisation and Firms at Aarhus University, the Leverhulme Centre for Research on Globalisation and Economic Policy at the University of Nottingham and the IZA in Bonn.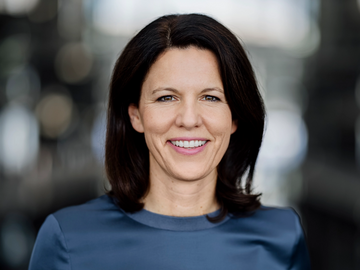 Katja Leikert
Dr. Katja Leikert has been a member of the German Bundestag since 2013, where she sits on the Foreign Affairs Committee as security policy expert with a PhD for the CDU. She is also a member of the Subcommittee on Disarmament, Arms Control and Non-Proliferation and chairwoman of the CDU/CSU parliamentary group's Family Affairs Committee.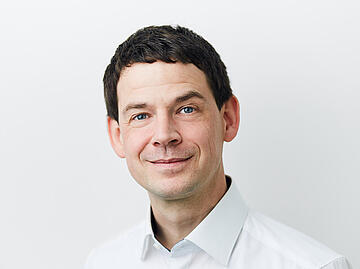 Finn Mayer-Kuckuk
Finn Mayer-Kuckuk is a business journalist specializing in East Asia. He heads the editorial team of China.Table, the daily professional briefing for experts in business, science, politics, and organizations. Among other things, he has worked as a Beijing correspondent for the Handelsblatt and the DuMont Group and later represented several media as a business correspondent at the Federal Press Conference in Berlin.