Global China Conversations #2
China's competition with European companies: Fair competition or illegal subsidization?
Topic
Europe's companies are facing increasing competitive pressure from China. Whereas just a few years ago the country was primarily seen as a fast-growing sales market and a low-cost production location, today Chinese companies are major competitors in the struggle for global market share. But what is behind this success? Is it based on "fair" competition or primarily on competition-distorting industrial policy measures? In the second Global China Conversation, we discuss new data-driven research findings. We will also explore the role of Chinese competition law and state-owned enterprises in creating trade barriers and what legal instruments are available to counter them.
Program
The event consists of impulse lectures followed by a discussion.
The Global China Conversation #2 will be held in German.
Summary GCC #2
https://table.media/china/analyse/konkurrenzdruck-aus-china-wird-spuerbar/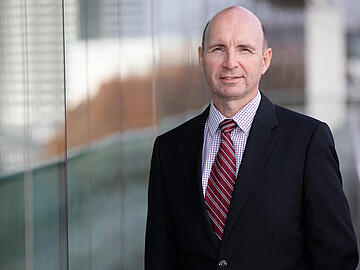 Jürgen Matthes
Jürgen Matthes is head of the Research Unit International Economic Order and Business Cycle of the German Economic Institute, Cologne. He studied economics at the Technical University of Dortmund and Dublin City University. His research focuses on the economic aspects of globalization.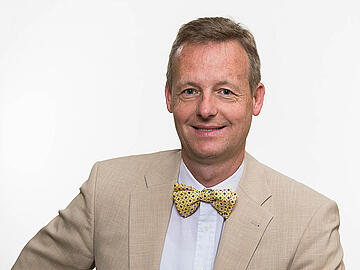 Prof. Dr. Dietmar Baetge
Dr. Dietmar Baetge is Professor of International Commercial Law and Private Business Law at the Technical University of Wildau. He was an expert at the Max Planck Institute for Comparative and International Private Law in Hamburg and a partner in a German-Greek law firm. His main research interests include the interactions between competition and international trade policy.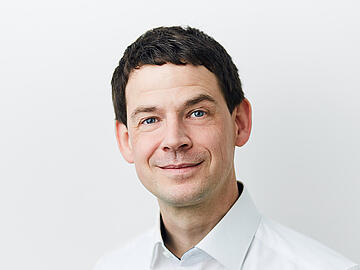 Finn Mayer-Kuckuk
Finn Mayer-Kuckuk is a business journalist specializing in East Asia. He heads the editorial team of China.Table, the daily professional briefing for experts in business, science, politics, and organizations. Among other things, he has worked as Beijing correspondent for the Handelsblatt and the DuMont Group and later represented several media as business correspondent at the Federal Press Conference in Berlin.