Global China Conversations #18
Tensions Over Taiwan: What's the Current Situation and What Challenges Arise for Businesses and the Economy?
Topic
Rhetoric and actions regarding Taiwan have become more belligerent on both sides of the Pacific. China accuses the United States of "using Taiwan to contain China". At the same time, China's armed forces have increased the pressure on Taiwan. The U.S., on the other hand, appears to take sides openly and pivots away from its "strategic ambiguity" on whether it would intervene in a conflict. A conflict that is increasingly considered more likely. Although the Taiwanese public prefers the status quo, the Chinese leadership does not appear willing to deviate from the goal of integrating Taiwan into the PRC. Until recently, many China scholars held the view that a gradual integration of Taiwan through economic ties would be the more likely path attempted by the Chinese government. But the unexpected Russian invasion of Ukraine has reinforced fears of a military escalation. How justified are those fears? What are current escalation scenarios and capabilities? How do they impact businesses on the island? What implications arise for the Taiwanese and global economies?
Program
The event consists of different impulse lectures followed by a discussion.
The Global China Conversation #18 will be held in German.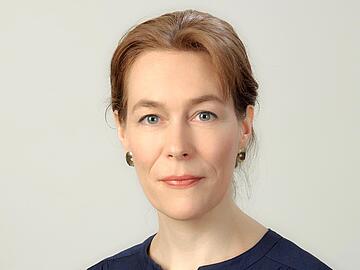 Sarah Kirchberger
Dr Sarah Kirchberger is Head of Asia-Pacific Strategy and Security at the Institute for Security Policy at Kiel University (ISPK), a Nonresident Senior Fellow at the Atlantic Council, and Vice President of the German Maritime Institute (DMI). She was previously Assistant Professor of Sinology at Hamburg University and a naval analyst with shipbuilder TKMS. She is the author of Assessing China's Naval Power: Technological Innovation, Economic Constraints, and Strategic Implications (Springer, 2015), co-author of The China Plan: A Transatlantic Blueprint for Strategic Competition (Atlantic Council, 2021) and co-editor and contributor of Russia-China Relations: Emerging Alliance or Eternal Rivals? (Springer, 2022). Her research focuses on emerging technologies in the maritime sphere; Russia-China-Ukraine military-technological relations; China's defence industry; and the importance of Taiwan and of the South China Sea for China's military strategy. Kirchberger holds a PhD and an MA in Sinology from the University of Hamburg.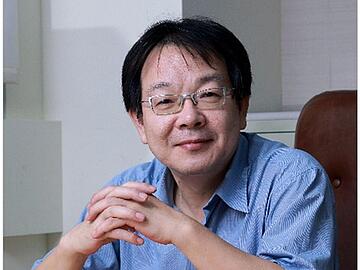 Shin-Horng Chen
Shin-Horng Chen is a Vice President of the Chung-Hua Institution for Economic Research (CIER), a leading economic think tank in Taiwan. He has intensive research experience on the ICT industry, S&T policy, national innovation systems, global production & innovation networks, and R&D internationalization. He is also an experienced reviewer for R&D programs sponsored by the Taiwanese government. For his well-respected professional work, Shin-Horng Chen received the Award for Innovation Model Promoter and the First National Industry Innovation Award from the Ministry of Economic Affairs in 2011.
Dr. Chen is a published author in referred journals such as Research Policy, Technovation, R&D Management, Industry and Innovation, the Asian Journal of Technology Innovation, the Working Paper Series of National Bureau of Economic Research, China Economic Review, China Information, and NTU Management Review. He has also contributed papers to more than twenty editorial books published by international academic publishers.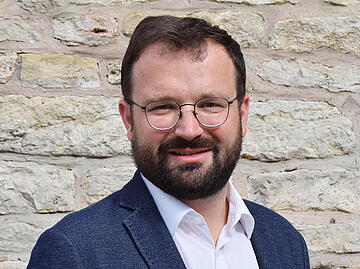 Prof. Dr. Andreas Fuchs
Andreas Fuchs is a Professor of Developmental Economics, Director of the Centre for Modern East Asian Studies at the University of Göttingen, and Director of the Kiel Institute China Initiative. His research analyzes trade, investment and development policies with quantitative methods and a special focus on China and other emerging economies. He also investigates the political economy of natural disasters, humanitarian crises, and non-militarized conflicts.