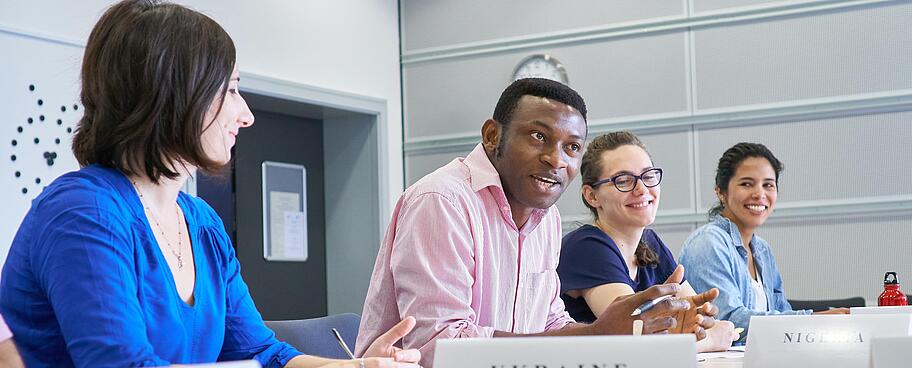 Advanced Studies Program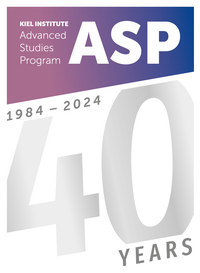 The Advanced Studies Program in International Economic Policy Research (ASP) has been providing rigorous and profound training in international economic analysis, methods of empirical research and the evaluation of economic policies to students since 1984.
World-renowned professors from leading universities from across the globe come to Kiel to teach their areas of expertise in intensive one or two-week courses. These courses are complemented by access to the Kiel Institute's facilities and researchers as well as to an outstanding global research network. Together, these factors make the ASP a unique experience for learning and professional growth.
The Advanced Studies Program (ASP) trains successful and thoughtful economists to work in global and competitive environments, helping those seeking rewarding careers in academia, national and international organizations, economic policy making and management to reach their professional goals.

The INOMICS Awards aim to recognise the career and study opportunities offered by universities and institutions around the world. The Kiel Institute has been awarded in the categorie 'Best Training Course to Develop Your Skills' of the INOMICS Awards 2019.
Developed for those with a master's degree seeking to build upon their academic and professional backgrounds, the ASP Full-Time curriculum enables participants to upgrade their understanding of a full range of international economic issues as well as their command of research methods in a concentrated time-frame. Likewise, it provides a favourable environment in which to carry out cutting-edge academic research and acts as a springboard for those seeking to join a globally distributed community responsible for producing and formulating sound economic research and policies.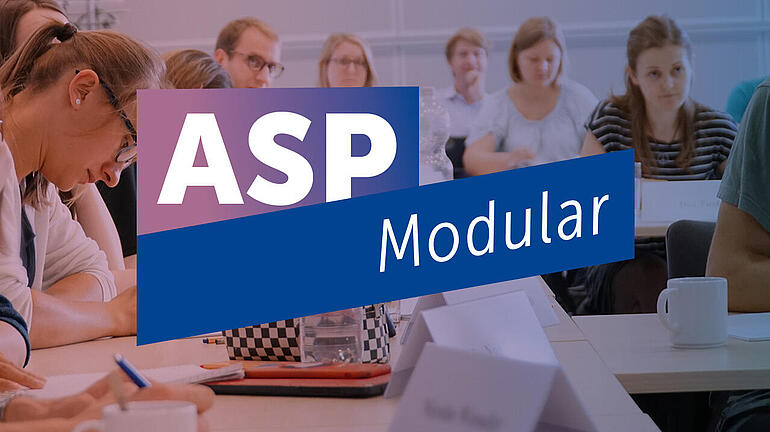 The ASP Modular Option is designed for Ph.D candidates, staff members of national and international institutions, think tanks or private companies who seek to take full advantage of the Advanced Studies Program Certificate, without taking an extended leave of absence. Participants can take courses at their own pace and have up to 34 months to complete all of the necessary courses to obtain the ASP Certificate. Accordingly, participants broaden their skills by learning from leading professors and joining a close-knit network of researchers and practitioners, but do so at the pace that best suits their individual needs.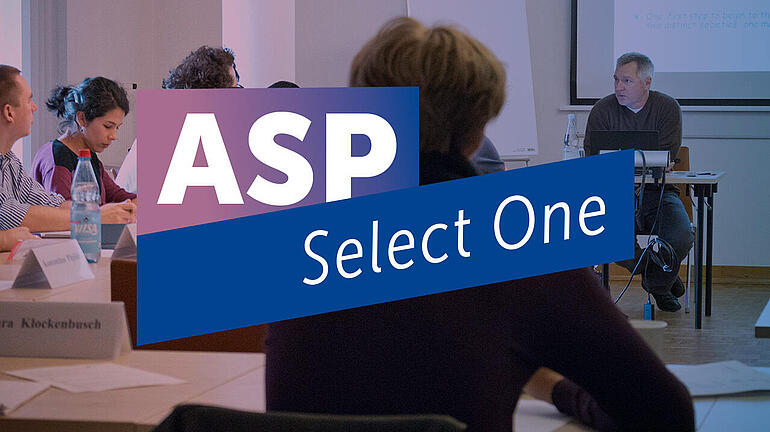 The Select One Option is tailored to Ph.D students, staff members of national and international institutions, think tanks and financial companies who are interested in updating and deepening their economic research knowledge of a particular area of expertise. In one compact course, participants obtain an overview of cutting edge research by a leading researcher in the field. While learning about new trends and research projects-in-the-making, they have the opportunity of interacting with other participants who come from a variety of different backgrounds and share their interest in the topic as well as researchers from the Kiel Institute.
Each course has been carefully selected to provide excellent training opportunities by excellent teachers from all around the world.
Pol Antràs (Harvard)
Arnaud Costinot (MIT)
Ron Davies (UCD Dublin)
Oded Galor (Brown)
Gino Gancia (Barcelona)
Matteo Maggiori (Harvard)
Enrique Mendoza (Pennsylvania)
Dennis Novy (Warwick)
Gianmarco Ottanavio (LSE)
Paraskevi Pappa (Madrid)
Julien Prat (CREST Paris)
Yuliy Sannikov (Princeton)
Lucio Sarno (London)
Chris Udry (Northwestern)
Yoto Yotov (Drexel)
The ASP offers an ideal environment in which to carry out your own applied research due in great part to its links with the Kiel Institute for the World Economy. The Kiel Institute has a range of resources at its disposal, including over 90 researchers who interact with ASP participants –whether as advisors on their policy papers, or as peers on special projects. ASP participants also have the opportunity to contribute to the Institute's advisory role in providing research-based policy recommendations to national, international and multilateral institutions.
Our Alumni-Association provides an outstanding network of more than 600 people across the world working in a wide range of professional positions in international and national institutions, global corporations, think tanks and universities.
"Networking with former ASP students & researchers, close contact to first-class scholars from all over the world and access to the Kiel Institute-research centers all help in carrying out in-depth research and being well-equipped for the job market"

Isabel H.

PhD candidate, Notre Dame University, Indiana
Students Profile 2018/2019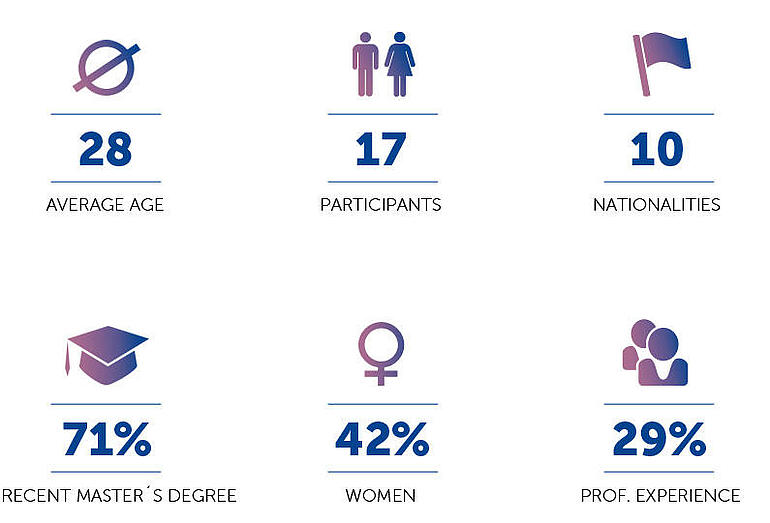 Placement Cohorts 2017 and 2018
BIS
European University Institute Florence
European Commission
Frankfurt University
Graduate Institute Geneva
Groningen University
Heidelberg University
International Monetary Fund
Jena University
Kiel University
Milan Bicocca University
OECD
New York University
Tartu University
Trento University
Trinity College Dublin
Warwick University
Wuppertal University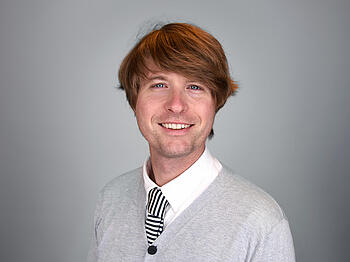 "If you want to upgrade your innovative thinking in international economics, to learn and think with us about global solutions, and improve your long term career perspectives, the ASP is the program for you."

Olivier Godart

ASP Director of Studies