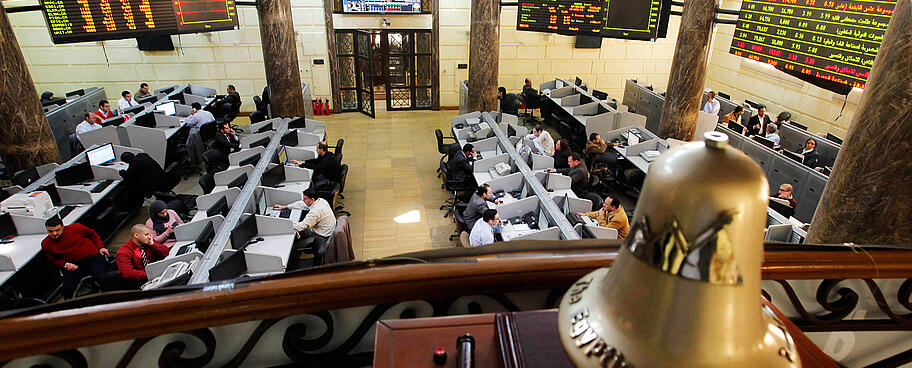 Macroeconomic Stability and Financial Integration
Macroeconomic stability is a necessary condition for stable economic development and depends strongly on financial integration into regional and global markets.
Emerging and developing countries often have thin domestic financial markets, low quality of institutions, and differ in their economic structure from more advanced economies. To manage their exposure to domestic and global economic shocks, less developed economies therefore require a different mix of policies with respect to monetary independence, exchange rate stability, financial openness, and fiscal stability.
Due to the exposure to external sources of volatility (e.g. liquidity spillovers from developed markets, fluctuation of resource prices, or unstable financial flows) successfully managing the exchange rate through central bank interventions while preserving monetary stability is often a policy priority. Credibly regulating external financial flows and ensuring effective macroprudential policies are other key concerns. We study these policies' effectiveness and their impacts on both macroeconomic variables as well as on market expectations and sentiment.
The choice of macroeconomic policies in these settings cannot be fully understood without recognizing constraints imposed by the political economy and institutional aspects. We therefore also study the role of political business cycles and partisan ideologies in the context of the institutional background in emerging and developing countries.
Selected external project partners
Lukas Menkhoff (Humboldt Universität Berlin / DIW), Lucio Sarno (University of Cambridge), Maik Schmeling (Goethe Universität Frankfurt)