Global China Conversations #9
China's Social Credit System: How does it impact German companies?
Topic
A dystopia of an authoritarian surveillance state or a modern vision of data-based governance? The Chinese social credit system has been the subject of much controversy since it was officially announced in 2014. But what exactly is the new credit system, and how will it affect the Chinese economy and European companies in China? With the new five-year plan (2021-2025), the social credit system is also to be further developed and, above all, centralised. Information on companies is kept in two national databases, and blacklists and redlists are published. Positive developments and violations of regulations and laws by individual companies will be listed in the databases. The system is intended to lead to greater compliance, make the trustworthiness and creditworthiness of companies visible, and enable sanctions to be imposed in the event of more severe violations. What administrative and bureaucratic challenges will European companies face? What are the risks for companies of being blacklisted? How does the fragmentation of the system affect companies? Can the social credit system help to improve business relationships? How is the social credit system developing, and what impact does it have on the international trading system? These and other questions will be discussed with you and our experts in the ninth Global China Conversation.
Program
The event consists of different impulse lectures followed by a discussion.
The Global China Conversation #9 will be held in German.
Summary GCC #9
https://table.media/china/en/feature/lack-of-trust-in-the-social-credit-system/
The impulse lectures refer to the following publication: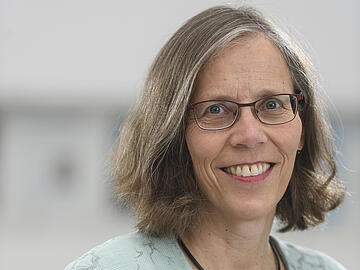 Prof. Dr. Doris Fischer
Doris Fischer holds the Chair of China Business and Economics at the University of Würzburg. She studied Business Administration and Sinology in Hamburg and Wuhan before earning her doctorate in Economics at the University of Giessen. Her research focuses on various aspects of Chinese economic policy and the resulting incentive structures for economic actors. In this context, she is active in numerous research projects, including two DFG projects on industrial policy and local self-regulation as well as a project of the Bavarian Institute for Digital Transformation on the Social Credit System and its global implications. Since 2021, Ms Fischer has also been the university's Vice President for Internationalization and Alumni.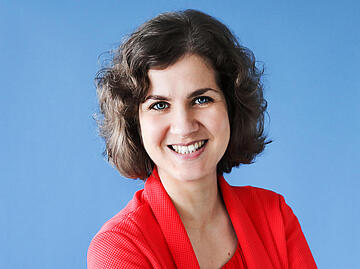 Veronique Dunai
Veronique Dunai studied Sinology, Political Science, and Transcultural Studies in Heidelberg and Beijing. After holding various positions in management and strategy consulting related to business in China, she joined the German Chamber of Commerce in Beijing in 2019, where she was primarily responsible for economic policy advocacy. In this role, she also helped German companies on the ground prepare for new regulations under China's Social Credit System. Today, she heads the China Competence Centre of the Chamber of Commerce and Industry Frankfurt & Darmstadt.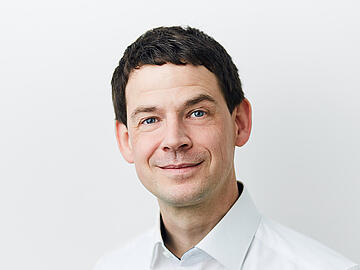 Finn Mayer-Kuckuk
Finn Mayer-Kuckuk is a business journalist specializing in East Asia. He heads the editorial team of China.Table, the daily professional briefing for experts in business, science, politics, and organizations. Among other things, he has worked as Beijing correspondent for the Handelsblatt and the DuMont Group and later represented several media as business correspondent at the Federal Press Conference in Berlin.