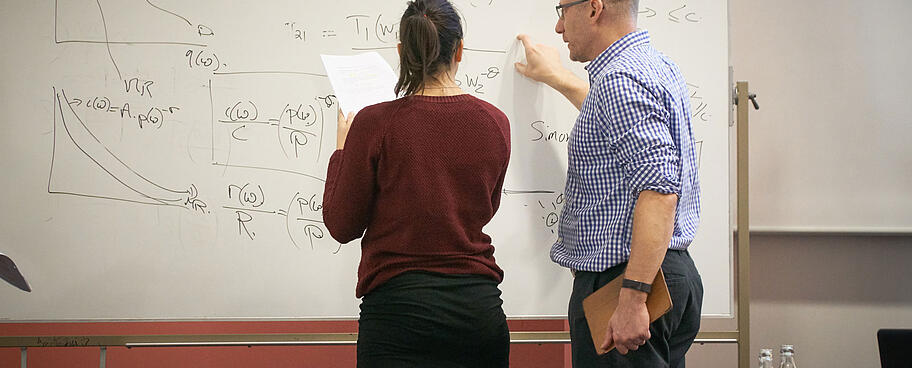 Education
The Advanced Studies Program in International Economic Policy Research is a 10-months program aimed at young graduates in economics and at economists with several years of professional experience, who are seeking a career in international organizations, in economic policy making and management, or in academic institutions and think thanks. Internationally respected experts teach their area of specialization in intensive courses usually lasting one or two weeks, supplemented by seminars on current economic policy issues.
The Kiel Institute Summer School on Economic Policy (KISSEP) is aimed at young staff members from political institutions and doctoral students of economics. The topics covered in the Summer School are closely linked to the work of the Kiel Institute research teams and organized in conjunction with them. The Summer School has generated considerable interest in many countries; on average, there are around 70 applications each year for the 25 available spaces.
Support for Junior Researchers
The Kiel Institute supports Junior Researchers and Doctoral Students. Completing a doctoral thesis at the Kiel Institute prepares for all kinds of career objectives ranging from a classi­cal scientific career via getting ahead in non-university research organizations, think tanks, international or­ganizations or ministries, to occupations in the private sector.
Joint Publications with ASP Students